Firstly you need to know where in the world you want to go or have a start destination in mind. If you're not sure about where you want to go, have a look at Pinterest for different guides and keep your eye on my blog as I'll be making blog posts on different places to consider. 
Pinterest will give you an idea of what the places look like, but ensure that you RESEARCH them!! Read some blogs, talk to people you know have been there, and just google everything! One of the main things that I always google is the rules, you need to know these and be able to stick to them to keep yourself safe in all locations. For example, did you know that chewing gum is banned in Singapore and you need to watch your PDA in many countries, if you're not sure you can, don't kiss in public.
After finding out these you need to know how long you can travel for. This depends on money, commitments, and visas. If you are wanting to travel for 6 months that's great but know that you can't stay that long in certain countries due to the visa running out. If you have an income whilst on the road that's perfect but it's ok if not (i never have). This will lead you down different routes, whether or not you get a job whilst there or just saving a ton of money beforehand.
So once you have a little idea of how long you are going to be travelling for, or if it's just until your money runs out (i did this). You want to pull out a MAP!! This is such an exciting part of the process! Have a look at the place you want to start at and see what is around there. What countries are nearby? Is there somewhere you didn't realize was so close? Make a list of all the places you want to go to that are nearby, then RESEARCH these ones too. This will help you get an idea of where things are and it might make you realize that it might be best to start in a different place to stop you from going back on yourself. For example, if you were planning Europe and the first place you wanted to go to was France but you wanted to go to Spain, Italy, and Germany as well. It might be best to start in Spain and then carry on to France, Italy, Switzerland and then Germany.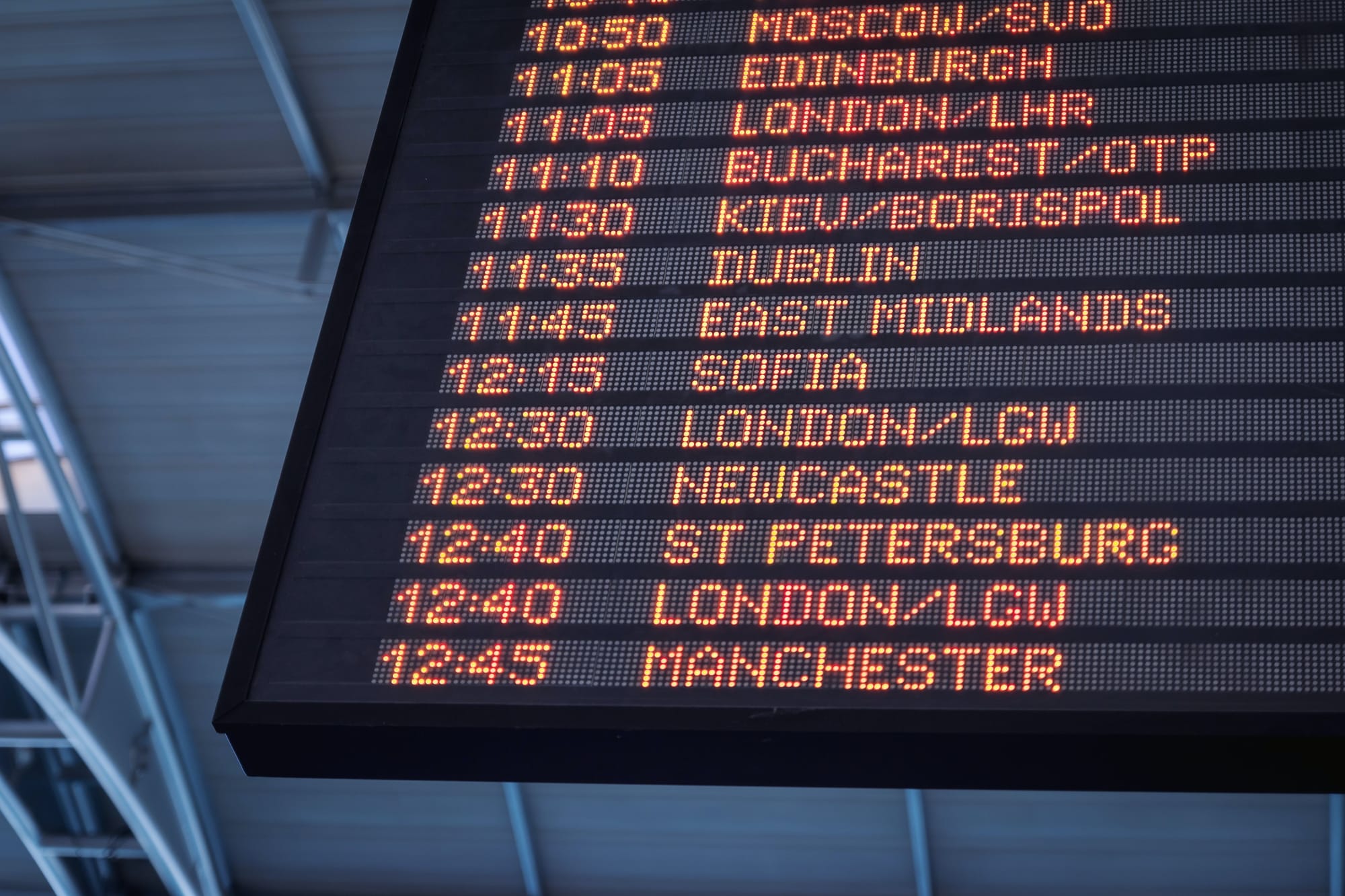 So you have an idea of how long you want to go for, where you want to go and a little knowledge of the places you need to find out when you should go. This is down to the weather and seasons. If you have a set time in the year that you are going you might alter the places you are going to, to ensure that you are there for the best weather, you might want to go to southeast Asia in the drier season from November to February (if you're escaping the British winter it's perfect!!). So just have a look at the best time to go and it might change your mind on a few of your places and what order you are visiting them so that you are in that location for the best weather and then move on to elsewhere when it changes.
Next, you need to plan out your route. You need to know the order of countries, states, or cities you are going to. Then have a look at the map of each place and do a list of all of the places in between the main areas you are going to. Research these places and ensure that they are nice places to go to, you need to ensure that everywhere you go is safe for tourists. You can then draw lines from one place to the next until your map is full of lines and dots of the places you want to see. Put all of your maps together and see what the routes look like together. This is the basic route that you will use throughout the trip.
You now need to research VISAS. This is the bit I didn't enjoy when planning each of my travels. You'll find that they are expensive and will limit how long you can spend in places. They are also so important and even more important that you don't exceed the length of them. If you do you might be deported, possibly pay a pricey fine, and often banned from returning. If you love the place enough to want to stay over the visa surely you want to visit that place again at some point in life, so you want to ensure that you can! If you're going to a couple of different places you need to make a list of every place, the price of the visa, and how long you can stay for. You also might want to find out how to get the visa, some places you need to have sare passport photos, etc so you might want to have these before you set off to avoid surprise fees and delays in your travels.
Now you need to find out the best way to travel from and to these places. Is it easier to get a flight but cheaper to get a bus? Just see what the options are and how much money you are willing to save for the longer routes. I used Rome2rio to find out the prices and lengths of different places, it also shows you the map of the journey. Have a look at the prices and lengths of all of the different places on your route. Make a list and this will help you when knowing how much money you need. Also research about what type of travel is best to travel around the little local areas, whether it be a taxi, hiring a moped or car, boat rides, etc. 
Once all of this is done have a look at the prices of different accommodation in a few different places you are going to. This will also help you decide what accommodation you are mostly going to be staying in. Ensure that you look around the dates you're going to be there as there might be festivals/events that alter the cost. For this use a couple of different websites, booking.com is great to give you an idea of hotels and hostels, Airbnb is often cheaper if your a family/couple and even look at couch surfing which is often FREE. It just depends on your preference. When looking at this you might want to look at the prices of campervans to hire as that will help cut the costs of travelling place to place and accommodation, it's also a super fun way to explore the less known areas. Please note that this isn't possible in many places around the world. When you have a little list of different prices for places you might have more of an idea of how much you will be spending on accommodation for the trip. 
Find out the prices of different things in that area of the world. Some places it might be super cheap to dine out but other places might be pricey. It might be cheap to buy clothes and other bits that you might need on your travels. Just find out what the prices are like on average. You can find this from reading travel blogs, google, and word of mouth. Also, find out how much the activities you want to do are and if they are cheaper in a different area on your travels. This will help you pick what you are going to do and where. For example, it might be cheaper to skydive in Sydney rather than Perth. This will give you an idea of how much you are likely spending in a day. 
Now you have an idea of prices for food, accommodations, activities, and transport you can work out how much money you need. Once you have added all of these up and taken into consideration how long you are spending there, you might know how much you need for your trip. For example, you might find that you need around £6000 for 6 months in southeast Asia. You need to now look at flights from your location to your first destination, if you need to buy anything before leaving (backpack, suitcase, clothes, etc), also take into consideration the price it is to fly home from each of the locations. You need to know the price of the flights home in different places and ensure that you have that at all times, this is because you don't know what the future holds. You might need to fly back for an emergency or if a huge pandemic takes over the world! You never know! After adding these into the price of the trip you worked out this is the final amount you need to save up. It's also always best to have more than this just to ensure that you are travelling and also doing everything you want to. It's a once in the lifetime opportunity so once you are there you don't want to have to say no to activities that you are really wanting to do. I never budged to go on a day trip and swim with sharks but things pop up and when they do sometimes you can't say no!!! These surprises are often the best memories too!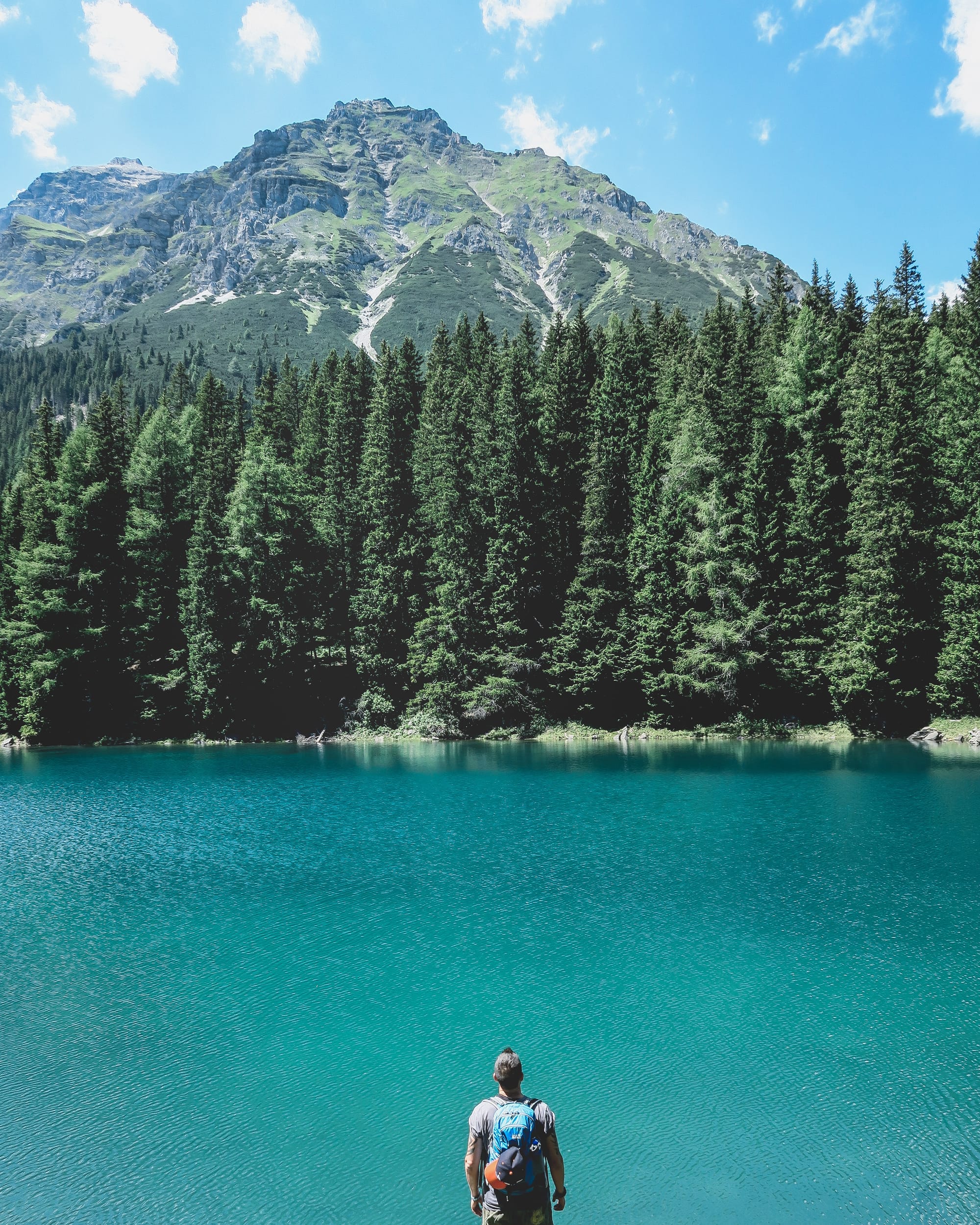 From here you are nearly ready to go. You just need to SAVE, SAVE, SAVE! It's worth it. You also need to know what to take but that is a whole different ballpark. I will be doing a blog post on everything you need when travelling so keep an eye out for that. 
Finally my favourite part. MAKE A BUCKET LIST!! A list of all of the things you want to do, places you want to see, and foods you want to try. This is a list that can go on forever. Keep this list with you on your travels and tick of anything you complete! It will help you remember some of the little places that are the most beautiful and the different activities you can do at each location! Add anything on this list from bungee jumping to having a picnic on the beach or hiking a mountain at 3 in the morning for the best sunrise! 
Let me know how you are getting on with planning your trip and email for some little tips and tricks that I can share with you personally!!
Finally, enjoy this planning however stressful you might find it, it will all be worth it when you're relaxing on the most beautiful beaches or climbing the most magical mountains. Wherever you go, enjoy, and stay safe.
Top tip- take hundreds and hundreds of photos!